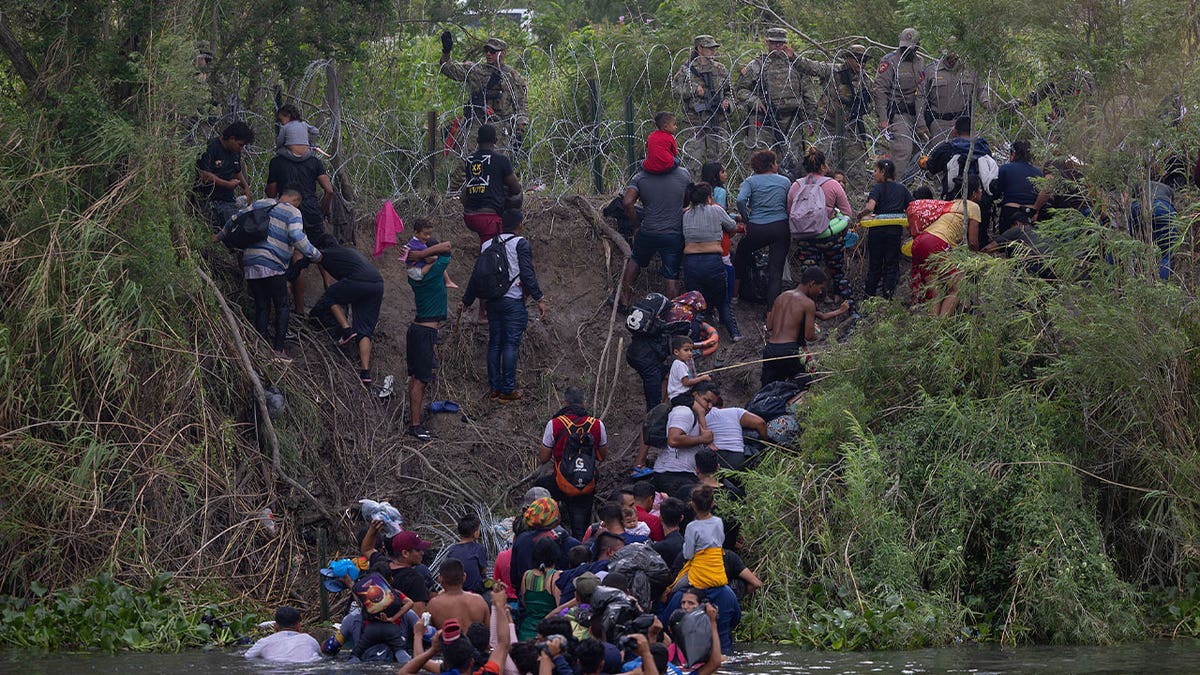 The Department of Health and Human Services has confirmed the death of a migrant child in U.S. custody.
The department released a statement on Friday regarding the death of the child, but did not reveal where the child died.
"The US Department of Health and Human Services (HHS) is deeply saddened by this tragic loss and our heart goes out to the family, with whom we are in touch," the HHS said.
The message continued, "As is standard practice for any situation involving the death of an unaccompanied child or a serious health outcome, HHS' Office of Refugee Resettlement (ORR) Division of Health for Unaccompanied Children (DHUC) is reviewing all clinical details of this case, including all inpatient health care records. A medical examiner investigation is underway."
The HHS is withholding information on the deceased migrant youth, citing safety concerns.
"Due to privacy and safety reasons, ORR cannot share further information on individual cases of children who have been in our care," the department said.
It added, "While in ORR care, children have access to health care, legal services, translation services, and mental and behavioral health counselors and are able to connect with family through a phone call in a private area at a minimum of twice a week."
Fox News' Sarah Tobianski contributed to this report.